MINISTERIAL FORUM FOR INTERNATIONAL CHURCHES IN SCANDINAVIA
Fostering Unity For Kingdom Advancement
The Ministerial Forum For International Churches In Scandinavia (MFICS) is an organization that is desirous to forge a mutual relationship between ministries and churches for the protection of their interests and the joint pursuit of their common aims and objectives.
We are convinced that it is good and pleasant for brethren to dwell together in unity to bear witness of the divine mission; and are determined to uphold a biblically acceptable standard of practice for all churches and ministries with a view to maintaining our position as the salt of the world.
Are you a pastor or ministry leader seeking to become a part of an organization that genuinely cares about supporting you as you go about fulfilling God's vision? MFICS is here for you!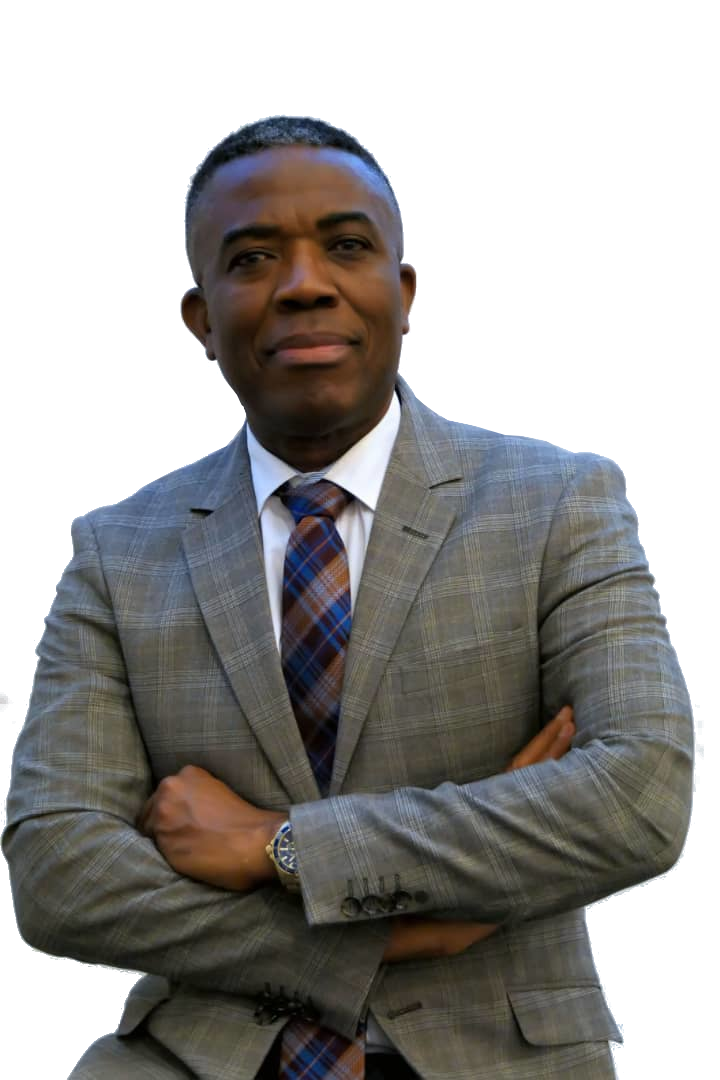 A Word From Our Founder And Chairman
MFICS started in my heart after a prophetic word about leading a group of ministers to bring unity and advance the Kingdom of God in the Scandinavian region generally.
Initially, I wasn't too sure where to start from or how to go about it. But in 2018, after a couple of years of prayer, planning and waiting on the Lord, He led me to bring pastors together to resolve differences they had with each other.
The Lord gave us such success that the logical NEXT thing was to start tapping into our individual strengths and gifts for our collective good.
MFICS was born as the platform to give ministers opportunity to be more, do more and achieve more by sharing from other graces as a result of being a part of a larger body.
We pride ourselves in providing the support and encouragement ministers need to forge ahead in their fulfillment of their ministerial mandates.
Our Meeting Days
Being a minister can sometimes be a lonely journey but you don't have to go the distance alone. Experience the fellowship, strengthening, interaction and edification at any of our MFICS meetings.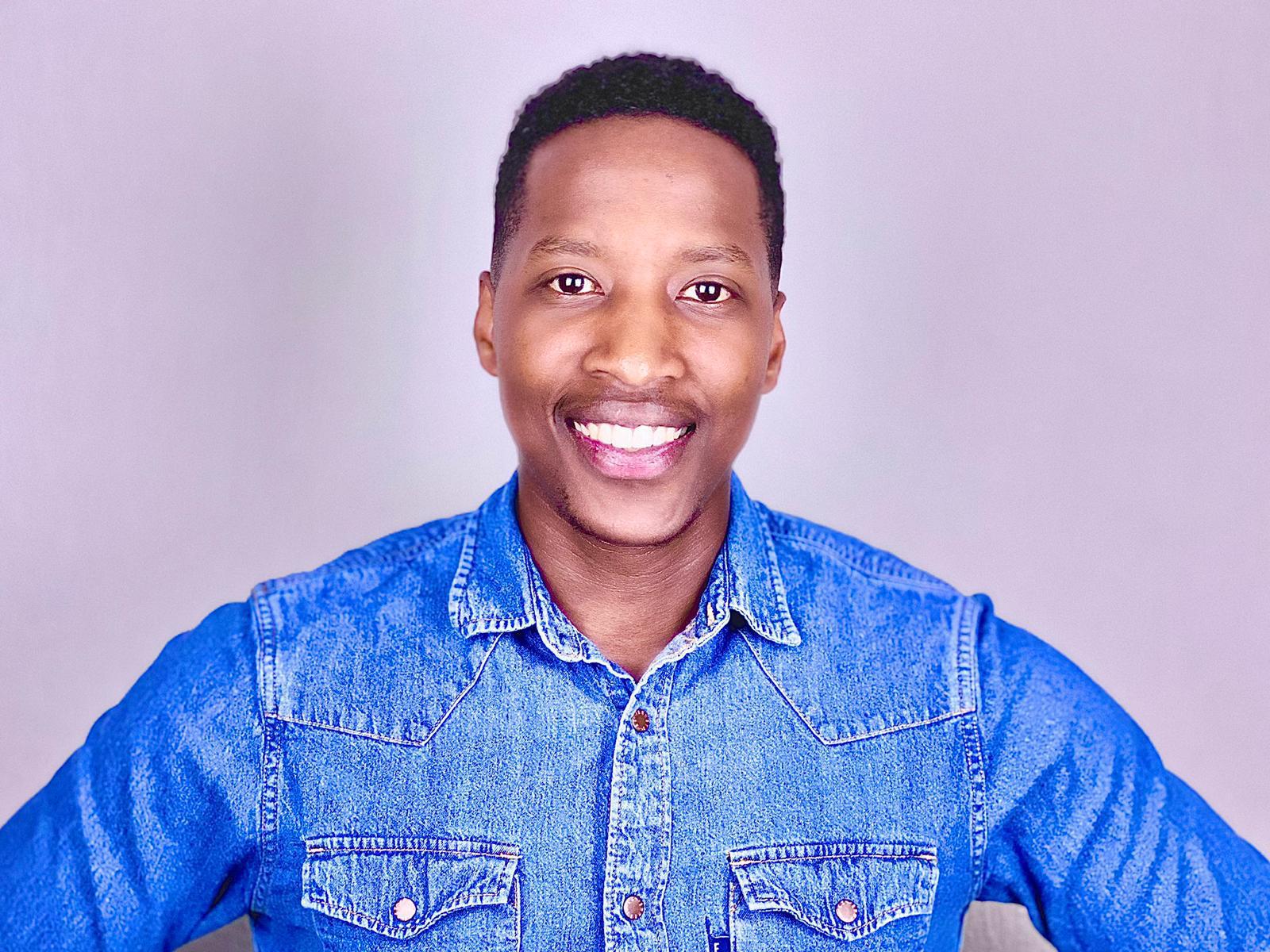 Minister Enock Ntshuhi
Church on the Rock
Address: Gammel Køge Landevej 135,
2500 Valby.
Tel: 27894248
Email: info@ontherock.dk
Website: ontherock.dk
FB | IG: @cotrdk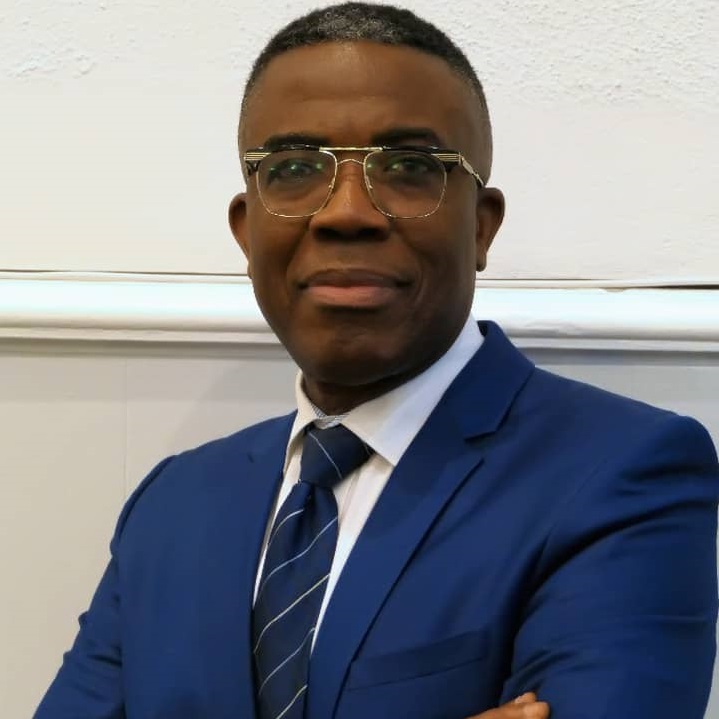 Rev Dr. James Commey
International Harvest Christian Centre
Address:
Worsaaesvej 5
1975 Frederiksberg
Website:
Ihcc.dk
Email:
office@ihcc.dk
Facebook:
@ihcccopenhagen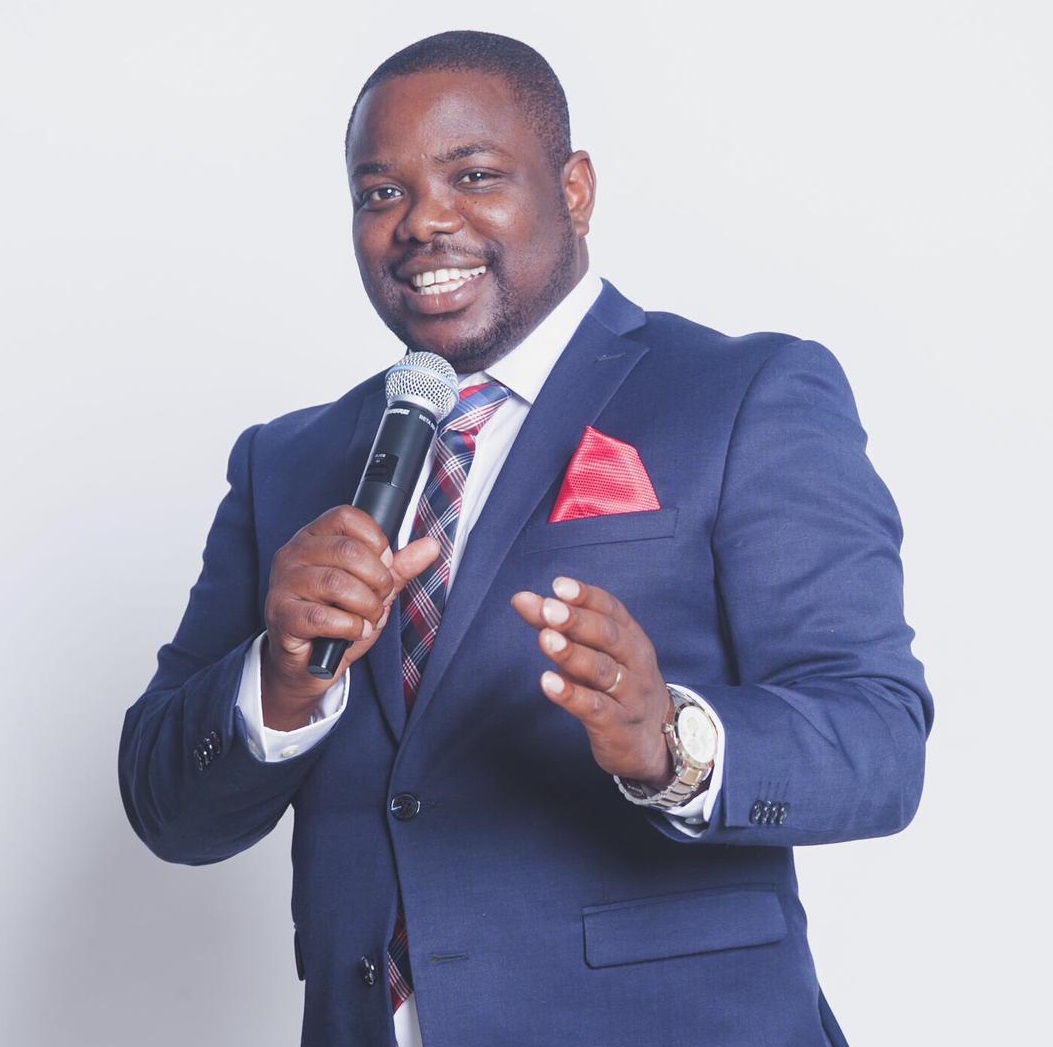 Apostle Jeffrey Amare
Triumphant Family International Church
Address: smedeholm 13A 2730 Herlev
Tel: 81616820 or 42912099
Email: tfic@mail.com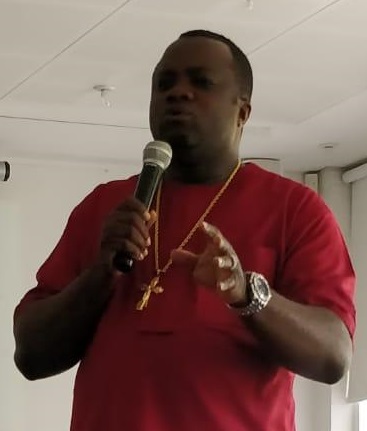 Rev. Emmanuel Okoye
Arise and Shine Evangelistic Ministries
Address: Ishøj Boulevard 1,
2635 Ishøj
Tel: +4526240135 or +4520294440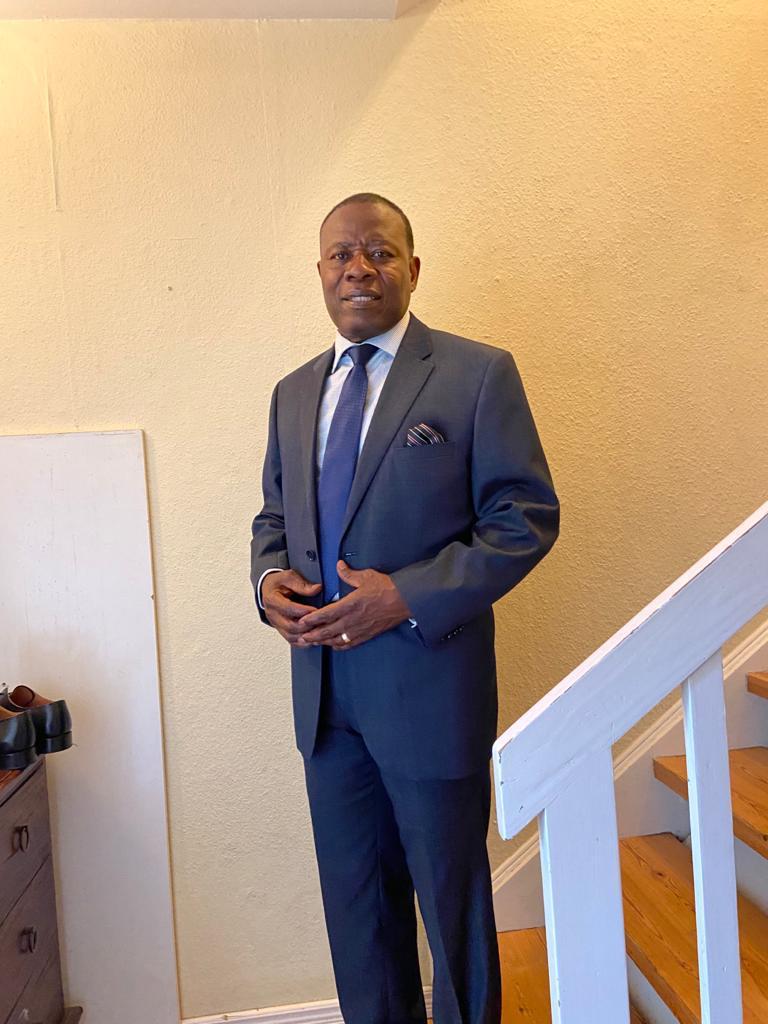 Pastor Tony Acheampong
International City Baptist Church
Address: Kirkegade 16-18,
2650 Hvidovre
Website: icbcdenmark.org
Email: tonyachi@saintly.com
Tel.: +45 303 214 61, +4561382037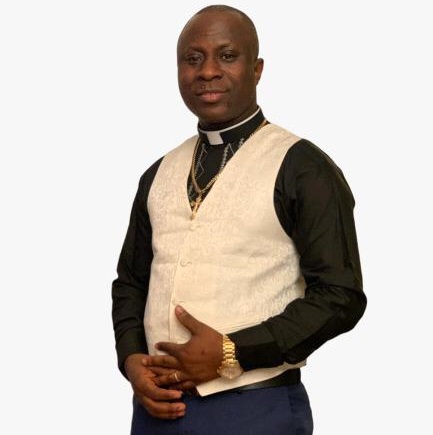 Rev. Samuel Kofi Adjei
God's Ambassadors International Church
Address: Trædrejerporten 6
2650 Hvidovre, Denmark.
Website: godambassadors.com
Tel: +45 31885909
Email: Secretary@gaic.dk, adjeisam90@yahoo.com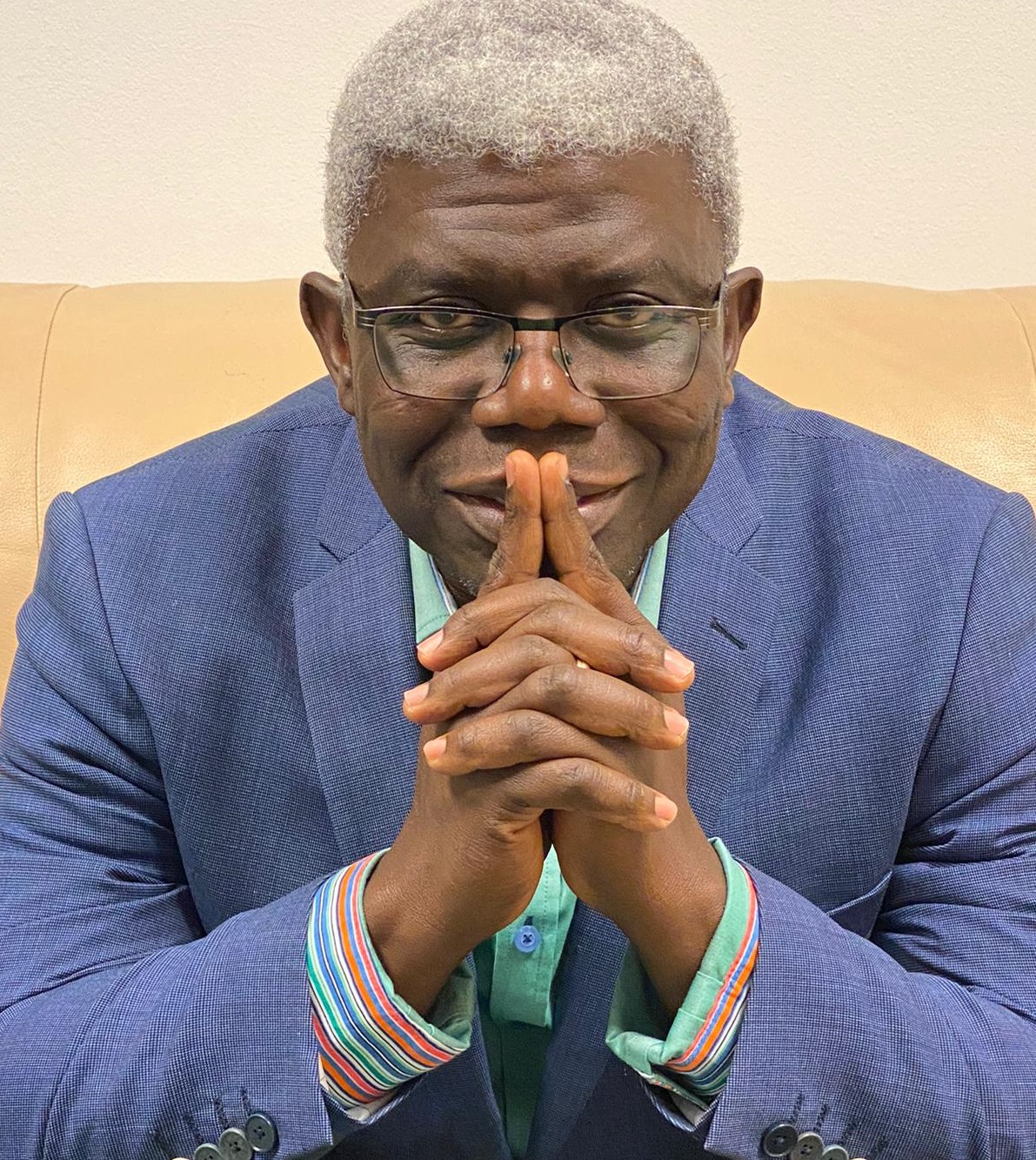 Pastor Charles Frimpong
Fountain Gate Chapel
Address: Poppelgårdvej 17,
2860 Søborg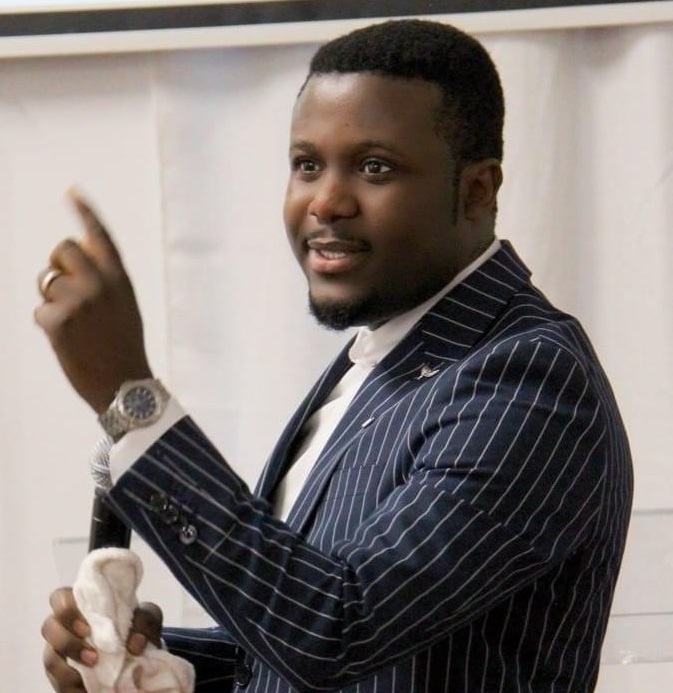 Prophet Derick Kwateng
Life Impact Ministries Int
Tel: +45 71538070
Email: lifeimpact23@gmail.com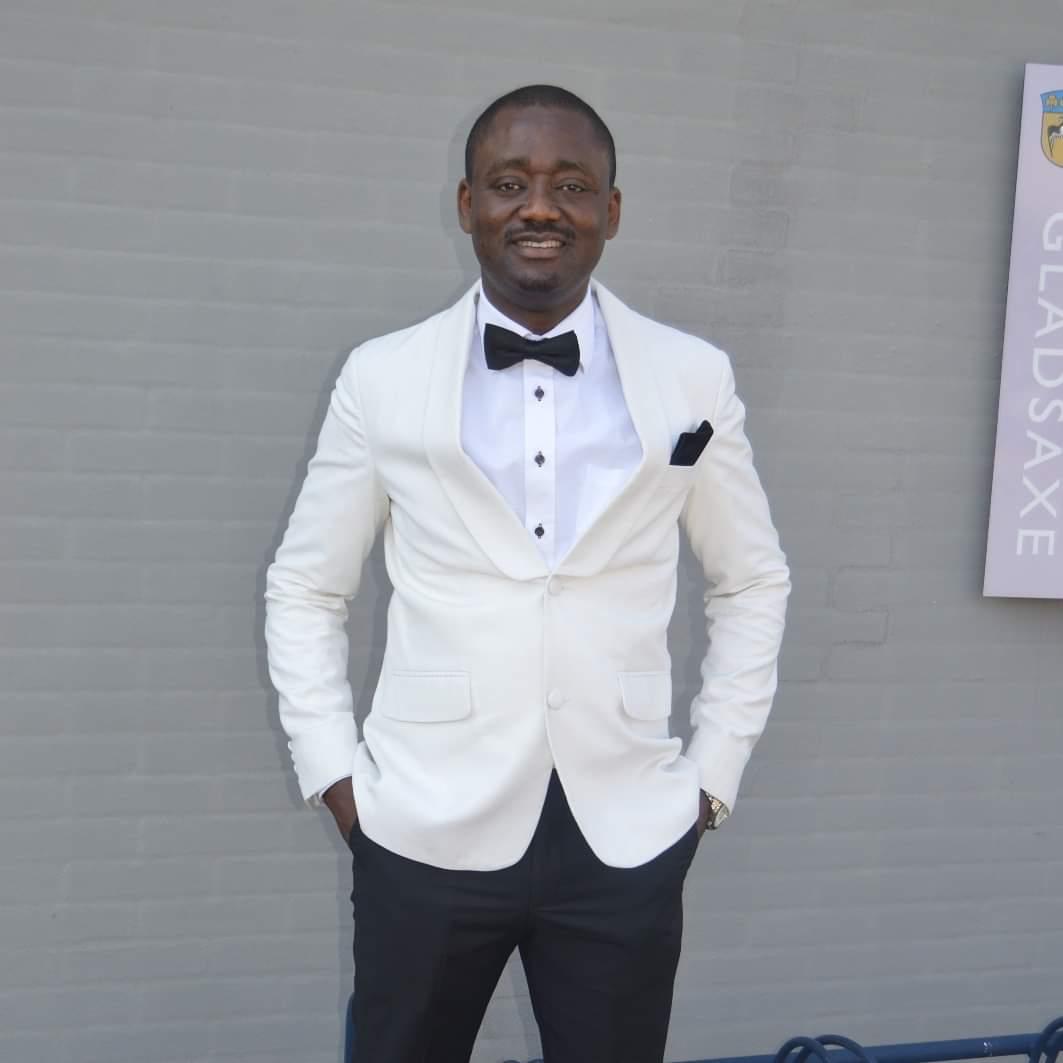 Pastor Enoch Adebola
Champions Chapel International
Address: Krondalvej 8,
2610 Rødovre
Tel: +4560527054
Email: adebolo.odumade@yahoo.com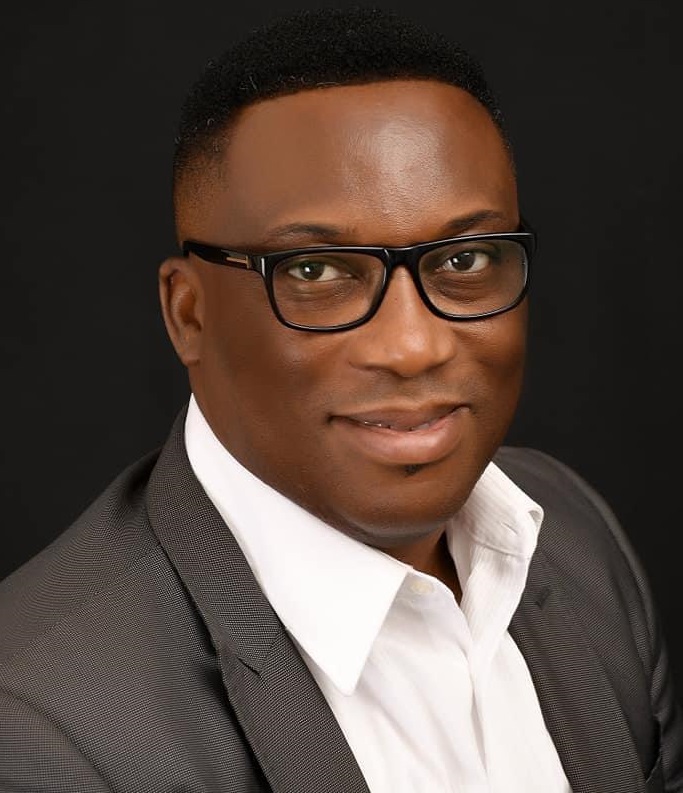 Rev. Oppong Amoabeng
International Central Gospel Church- Messianic Tempel
Tel: +45 31320559
Email: icgccopenhagan@gmail.com
Website: www.icgcmessianictemple.com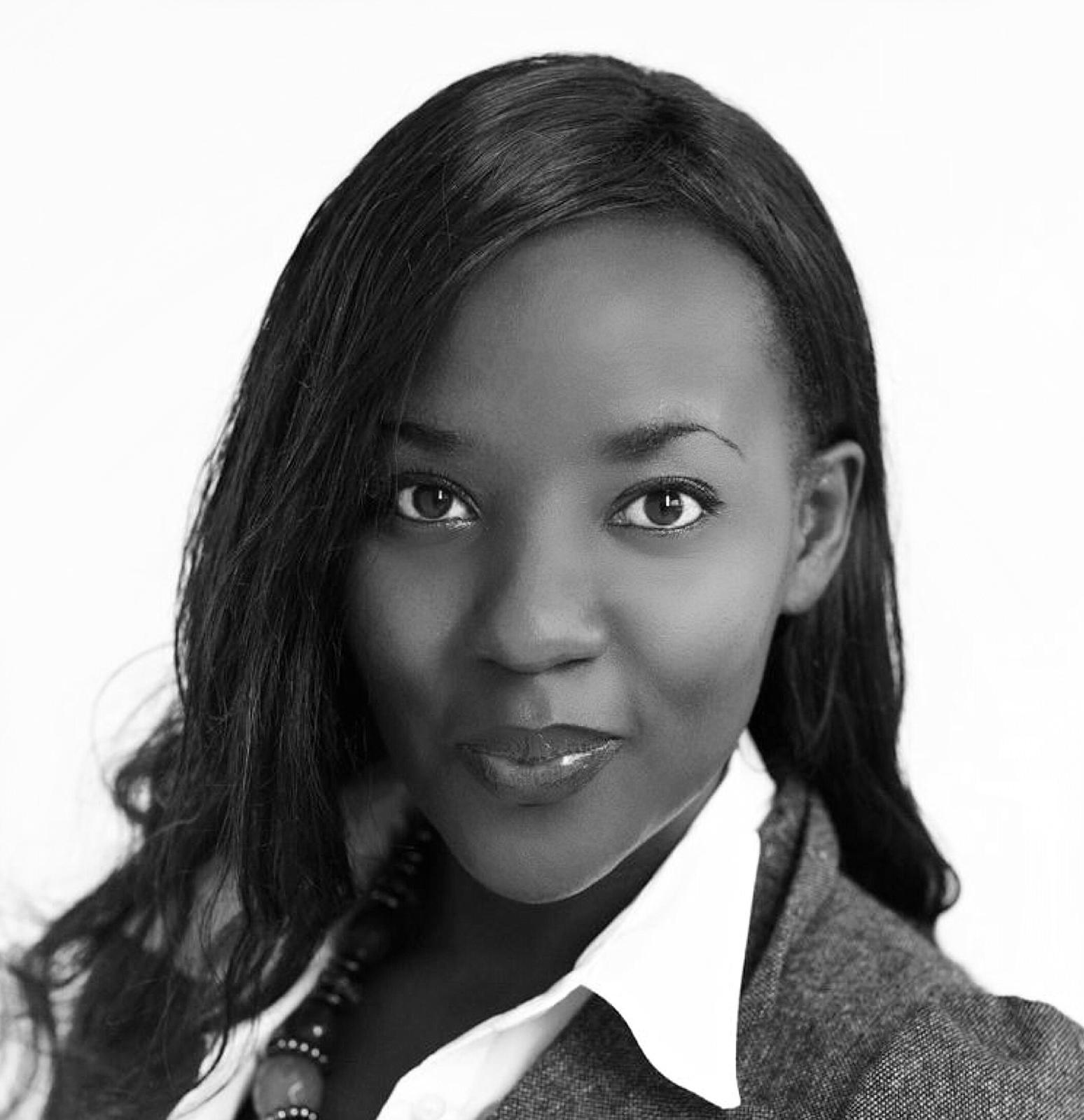 Apostle Carol Krogstrup
River of Life Ministries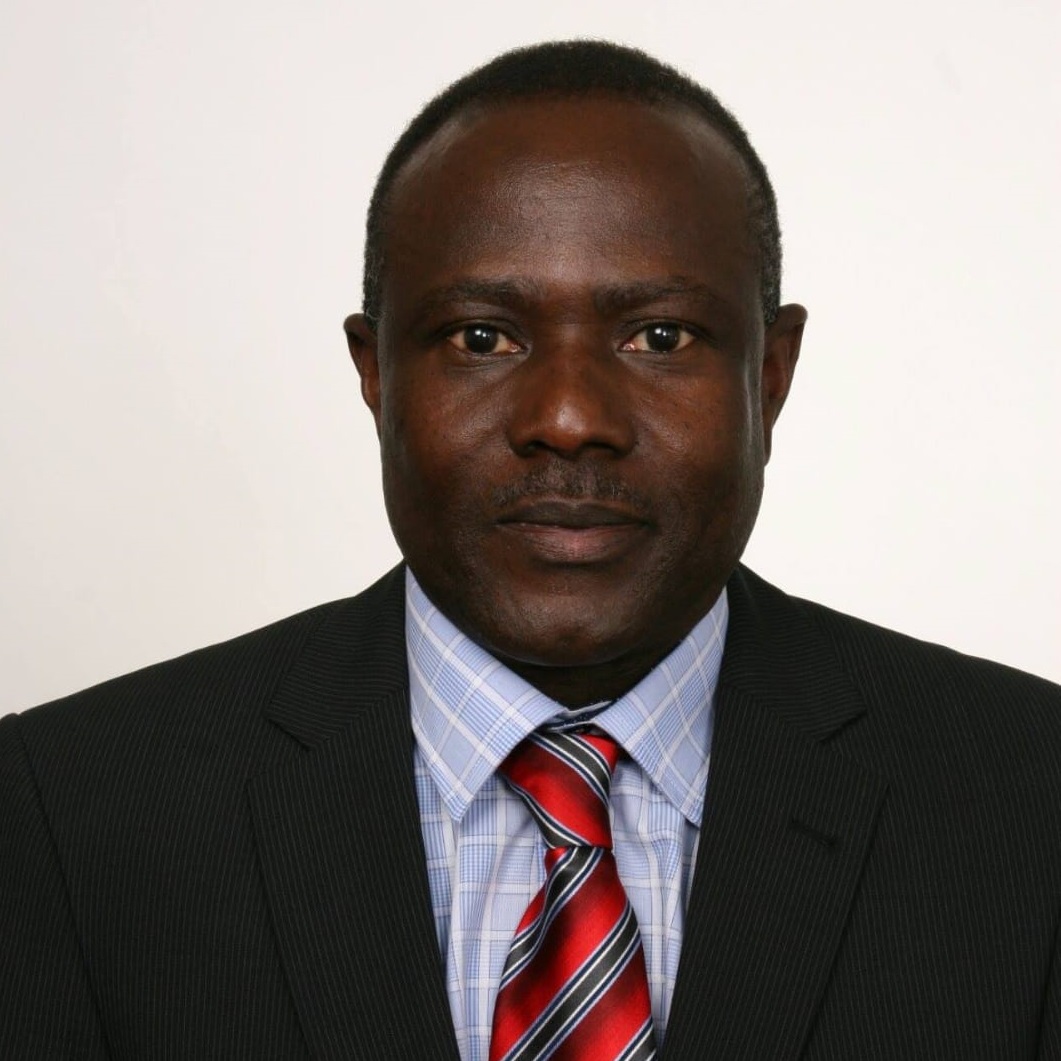 Rev. Atto Smith
International Temple Bridge Bible Ministry (ITBBM)
Address: Damhus Boulevard 70
2610 Rødovre.
Tel: +45 22255263
Email: itbbm@hotmail.com, attsmithz@hotmail.com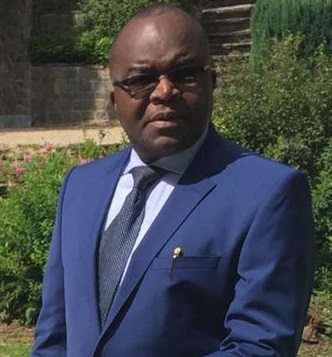 Pastor Jacques Musungay
Resurrection International Christian Center
Tel: +45 51372792
E-mail: jmusungay@yahoo.com
Facebook: Resurrection kirke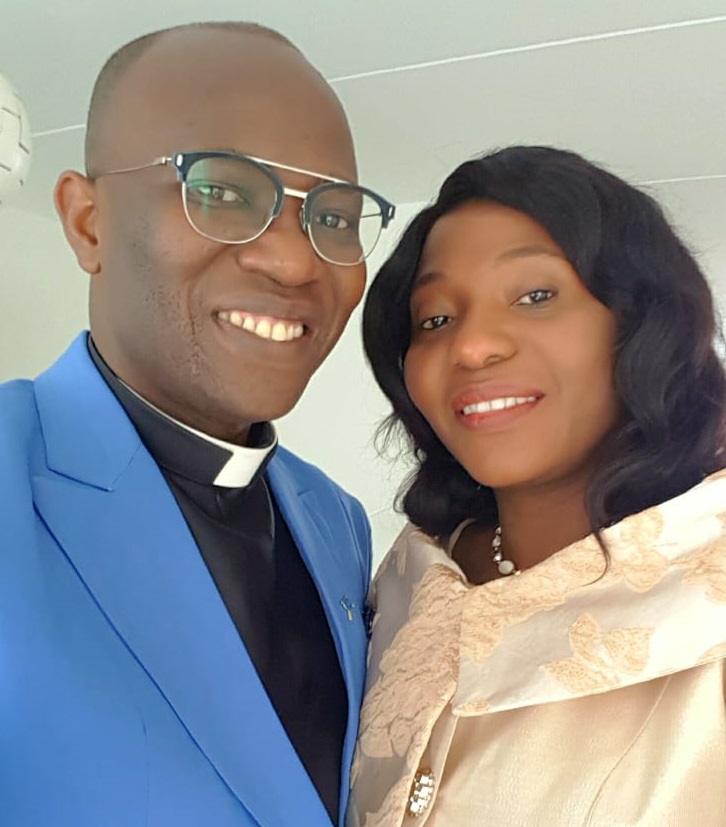 Apostle Emmanuel Ennin
Church of Pentecost- Austria
Address: Rautenweg 194 Wien 1220, Austria
Email: eninemma@yahoo.com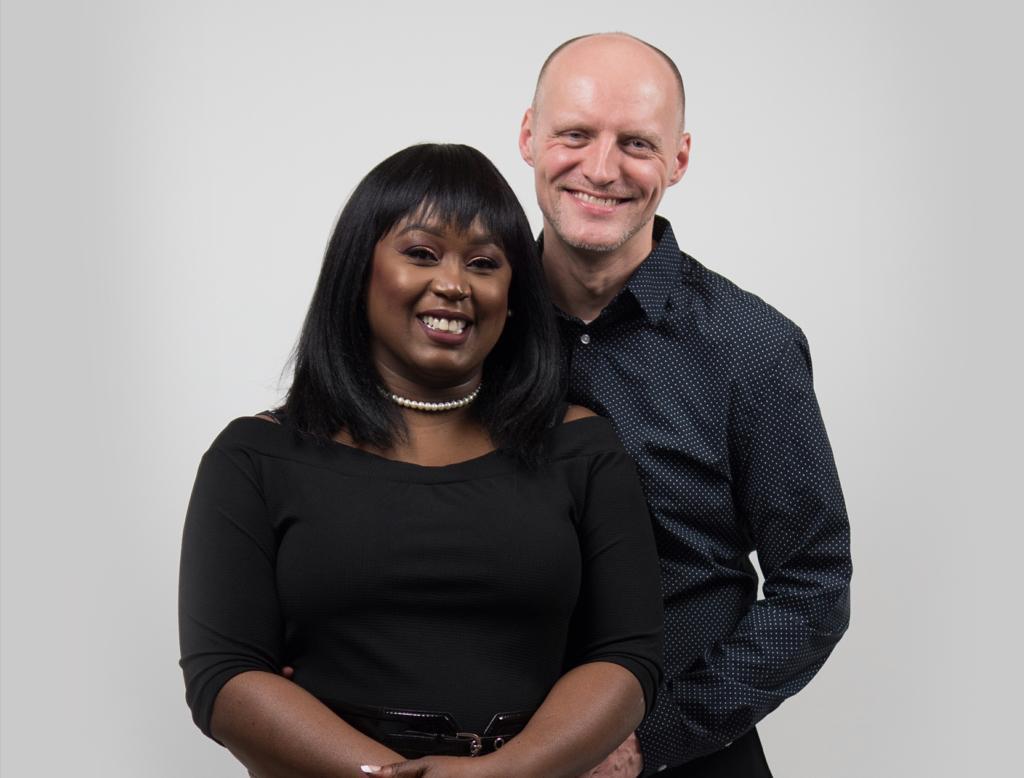 Minister Katherine Kirke
Oasis of Hope
Email: oasisofhopedk@gmail.com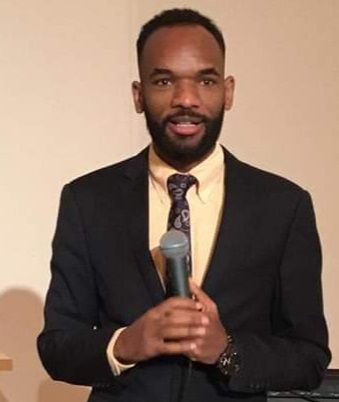 Pastor Mattewos Hora Feyis
Mission For Nations International Church
Address: Blegdamsvej 1B, København +
Tel.: +4591788556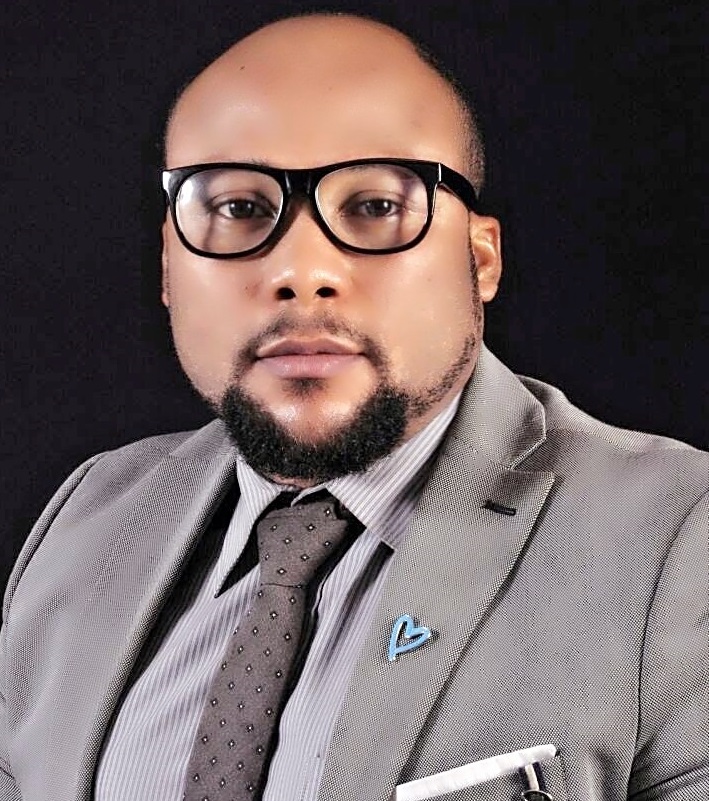 Pastor Prince Iredia
Omega Fire Ministries Int
Address: Vanløse Kulturstationen, Jernbane Alle 4. 2720 Vanløse Copenhagen
Tel: +4531876468
Email address: ofmdenmark1@gmail.com
Facebook: OFM DENMARK
Instagram: ofmdenmark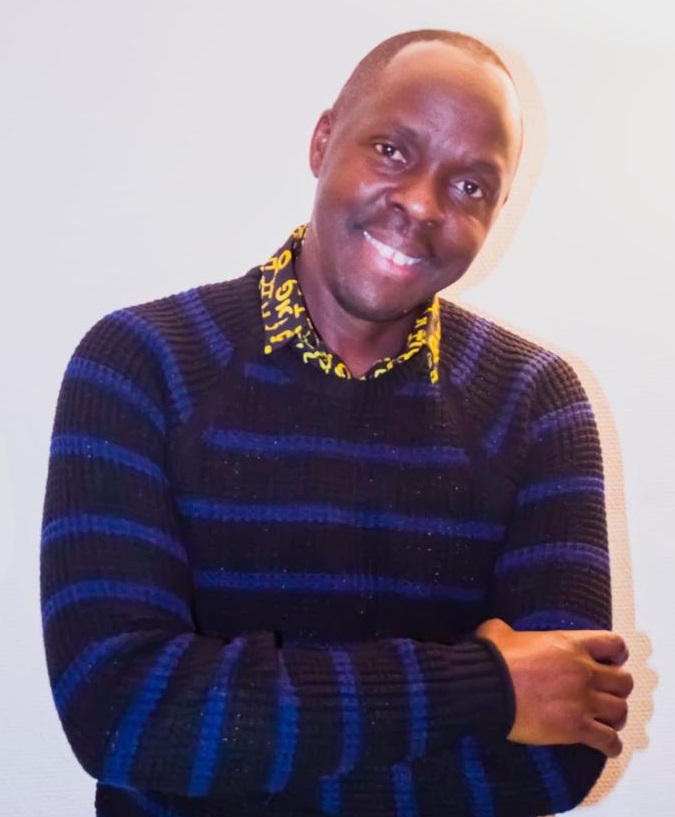 Pastor Katz Kato Yusuf
Christian Love Fellowship
Address: Brøndby nordvej 71
2650 Brøndby
MFICS General Meeting
Date: 23rd January 2021
Time: 2pm – 4pm
Venue: Contact us by email –  office@mfics.dk
MFICS General Meeting
Date: 27th February 2021
Time: 2pm – 4pm
Venue: Contact us by email –  office@mfics.dk
MFICS General Meeting
Date: 27th March 2021
Time: 2pm – 4pm
Venue: Contact us by email –  office@mfics.dk
What Members Are Saying …
MFICS is an avenue to fellowship with fellow ministers of the gospel in prayer, encourage one another and share the Word.
Also, it's a platform to share our challenges and encourage one another.
Spiritually, I feel I am not alone! When we meet to pray, with others ministers leading and directing, the anointing of such prayer has very great impact and I am grateful.
Thank you for taking the steps to bring the ministers together in unity. God bless all who are part of this great ministry of ministers.
Thank you Rev. Dr. James Commey and the leadership of MFICS.
One of the benefits of MFICS to me is bringing together the Ministers of the gospel of Christ and by that helping us to know each other better.
MFICS is a platform where one can experience authentic fellowship together with other leaders of the Church and Ministers of the Gospel. More than ever before, Ministers of the Gospel need to pray together, for each other, our families, cities and for the Nations of the World. As Ministers of the Gospel, we carry a special annointing for leadership together with special and unique gifts of the Spirit that God has given to each of us.
In MFICS, we stand together in unity with these variety of gifts, which provides the platform to be able to do so much for the body of Christ and have such a strong impact in our Nation. I have personally been so blessed by this platform knowing that I stand together with strong and dedicated men and women of God who genuinely want to make a difference and know that this can only happen when brothers and sisters stand together in Unity.
As a minister , you may be very strong, but your strength means nothing. The enemy, Satan, is stronger than you are, but under God's sovereign provision you have "those." You must pursue "with those who call on the Lord out of a pure heart."
With Ministerial Forum For International Church In Scandinavia (MFICS) , you get to meet men and women of God who call on the lord out of a pure heart.Whose life and ministry have been tested and proven of the years . I personally have been blessed and enriched with much grace through MFICS .
Pioneering psychologist Abraham Maslow once said, "In any given moment we have two options: to step forward into growth or to step back into safety."
I choose to be part of MFICS in order to step forward into spiritual growth and personal development. The performance is never equal as one compares to the former days. God's grace is given to ministers of the gospel who unite under the banner of fellowship and iron sharpens iron, so the countenance of one another. This forum has given me the opportunity to step forward into growth and friendship.
As a founding member I have seen how the power of synergy has built people and made them better in ministry. The corporation received from Pastors, Ministers and Leaders from varied persuasions and backgrounds have made us better, insightful and patient. Members with cognitive intelligence, grace, spirituality and wisdom have formed a united frontier to build the body of Christ in the Scandinavia and tomorrow's people. Nothing builds humans better than the Word and the Spirit of God.
I end with Genesis‬ ‭11:5-6‬ ‭which invokes and reveals the tremendous power of unity and its effects on any people.
"But the LORD came down to see the city and the tower which the sons of men had built. And the LORD said, "Indeed the people are one and they all have one language, and this is what they begin to do; now nothing that they propose to do will be withheld from them."
I am one of those people who are very happy to be in this fellowship(MFICS). I am happy to fulfill the Words of the scripture because in MFICS, I have found myself praying for the ministers, for the church, and for the nations.
I have been tremendously blessed by my membership of MFICS. Our regular pastoral meetings have been very refreshing and a great source of spiritual strength and inspiration.
The good Lord bless MFICS
Ready to join a group of ministers who are highly motivated to succeed while helping each other? Contact us today.
Email: office@mfics.dk
Telephone: +4526673286